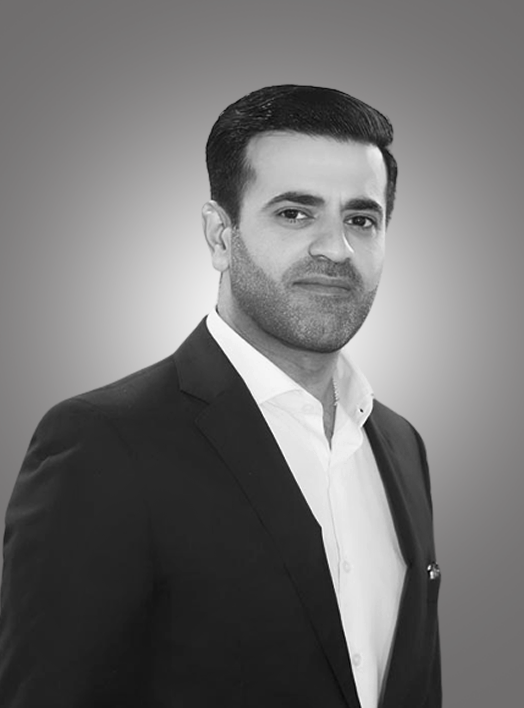 KAMRAN HUSSAIN
Director 101 Group
Kamran Hussain, Director of 101 Group, is a seasoned businessman with strong roots in the UK and Middle East. He is passionate about bringing world-class real estate to Pakistan, with a drive to ensure that lifestyle dreams become reality.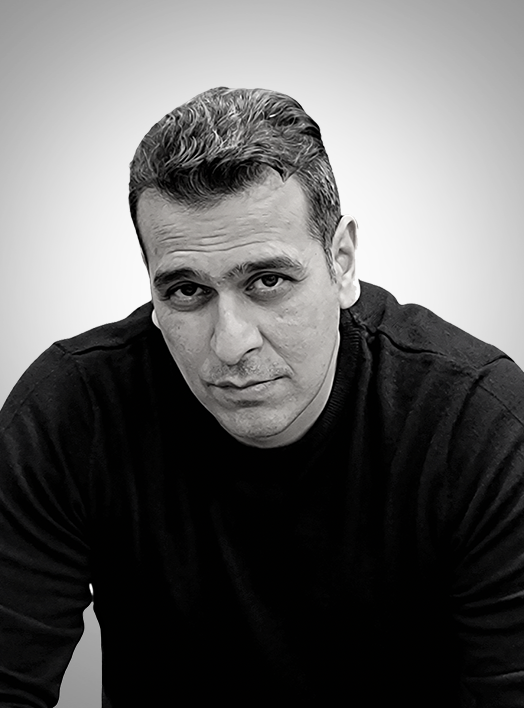 RAZA KHAN
Chief Operating Officer 101 Group
Meet Raza Khan, an energetic and driven business leader for retail and residential real estate projects and developments. He will be applying his academic and experiential expertise across the complete project value chain at 101 Group.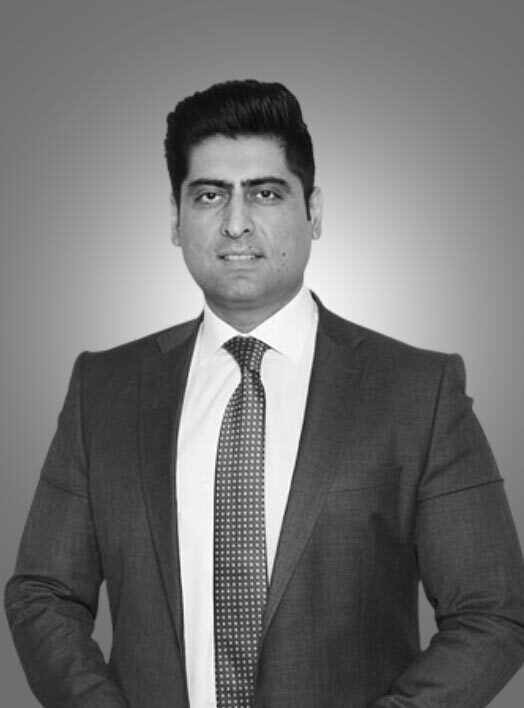 ASIM IFTIKHAR
Group Director & CCO 101 Group
Meet Asim Iftikhar, Director of Sales and Marketing at 101 Group. With over 15 years of experience in heading sales and marketing for top-tier real estate brands, Iftikhar ensures that 101 Group delivers on all promises while raising the bar of real estate in Pakistan.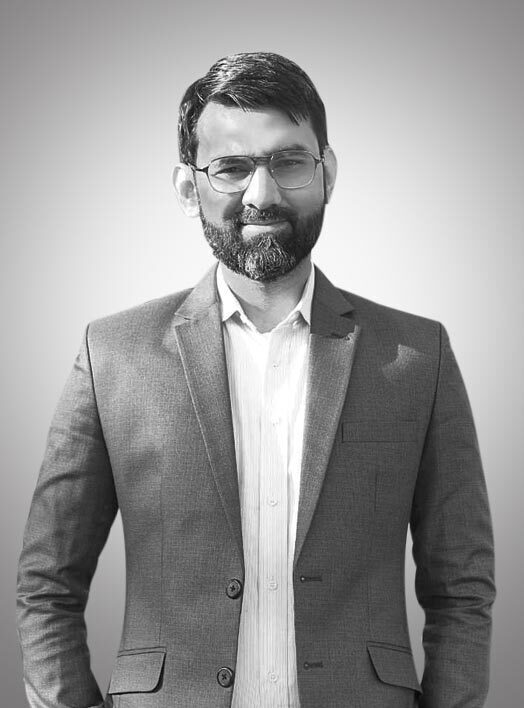 ZAHID SARFRAZ
Chief Financial Officer 101 Group
Zahid Sarfraz is an experienced financial executive with more than 18 years of experience in financial management, accounting, treasury and MIS functions. He manages the financial operations from strategic planning to forecasting for 101 Group.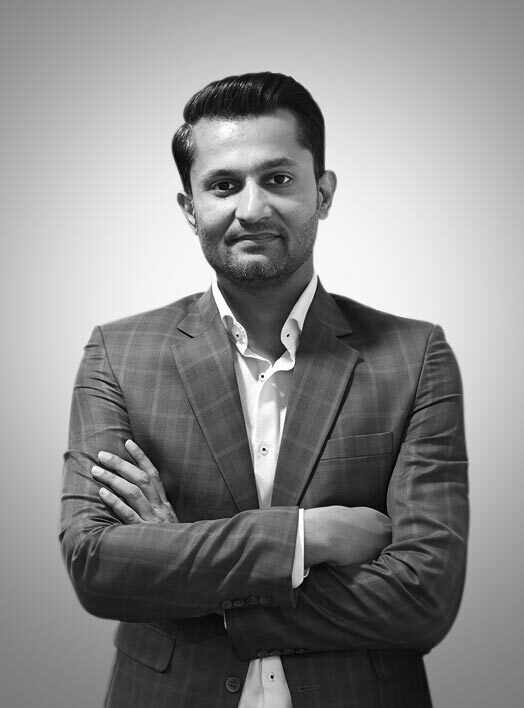 MEHROZ TARIQ
GM, SALES & MARKETING
Mehroz Tariq is a creative and business-savvy marketing and communications professional with over 13 years of experience across a diverse range of marketing functions and industries. He combines creativity, vision, and strong business acumen with his well-developed project management and leadership qualities to support go-to-market efforts, branding initiatives, and positioning for success.
OUR INTERNATIONAL PARTNERS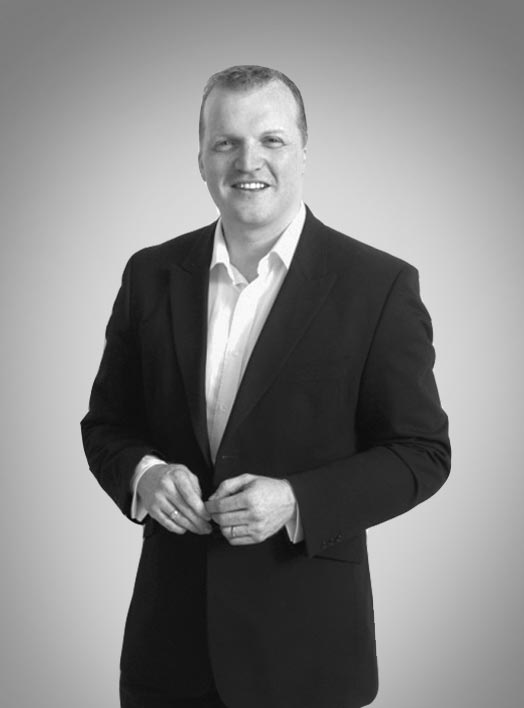 MARCUS WILKINS
Chief Architect Architex
Meet Marcus Wilkins, Architecture Consultant, 101 Group. One of the global design leaders, with award-winning work on his portfolio from around the globe, Wilkins is all set to bring forward his exciting and luxurious designs to Pakistan.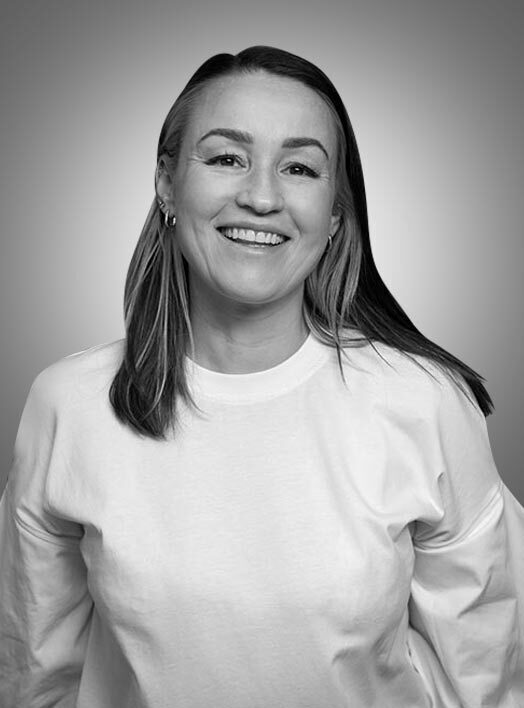 JULIE JOHNSEN
Creative Head Kit & Kaboodle
Meet Julie Johnsen, the Interior Design Consultant at 101 Group. Julie is a renowned Norwegian Interior Designer best known for her unique worldwide projects which reflect her multidimensional experience. Her artistic sense brings profound character to all 101 Group projects.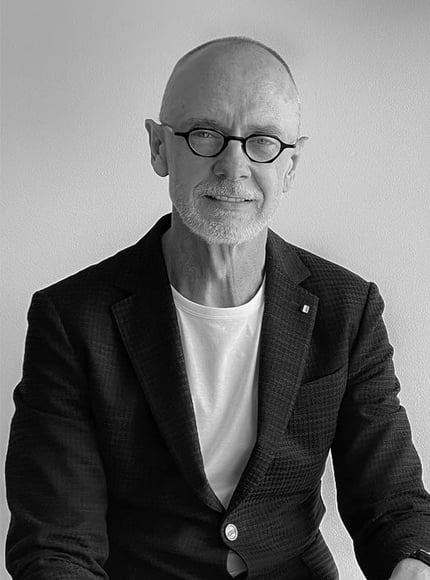 CALLIE VAN DER MERWE
Biophilic Design Consultant Design Partnership Australia
Callie Van Der Merwe is an award-winning creative interior architect and founder of Design Partnership Australia. His global portfolio features his unique human-centred design philosophy. Callie's vision integrates nature's elements within building designs to enhance the quality of life for the residents at developments by 101 Group.