About 101 Group
REINVENTING REAL ESTATE, LIFESTYLE, AND ENTERTAINMENT INDUSTRIES IN PAKISTAN
101 Group stands as a pioneering conglomerate committed to enhancing lifestyles in Pakistan through the realization of world-class projects.
With an unwavering dedication, we spearhead the transformation of the real estate, lifestyle, and entertainment sectors by curating extraordinary developments that seamlessly blend artistry, experiential design, and impeccable architecture.
Each of our projects is a testament to opulence and refinement, setting a definitive benchmark of aesthetic excellence for luxurious living. Embrace the unparalleled experience that awaits you as we redefine the very essence of elevated living.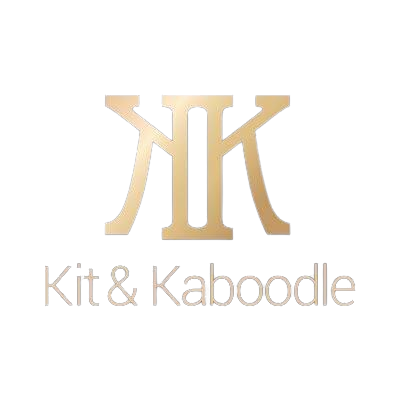 OUR VISION
At 101 Group, we aspire to lead the charge in reshaping Pakistan's real estate landscape. With innovation and sustainability at our core, we redefine luxury living. Our aim is to transform lives by setting new global standards. We are poised to revolutionize the real estate landscape for generations to come.
OUR MISSION
Our mission extends beyond traditional confines, aiming to lead a transformative shift in lifestyle within Pakistan. We aim to pioneering a lifestyle evolution in Pakistan by seamlessly integrating cutting-edge technology, sustainability, and international expertise. Our mission transcends conventional boundaries by going 101% and beyond. Through our avant-garde projects, we empower individuals to realize their personal and professional aspirations.